Two Brothers.
One Vision.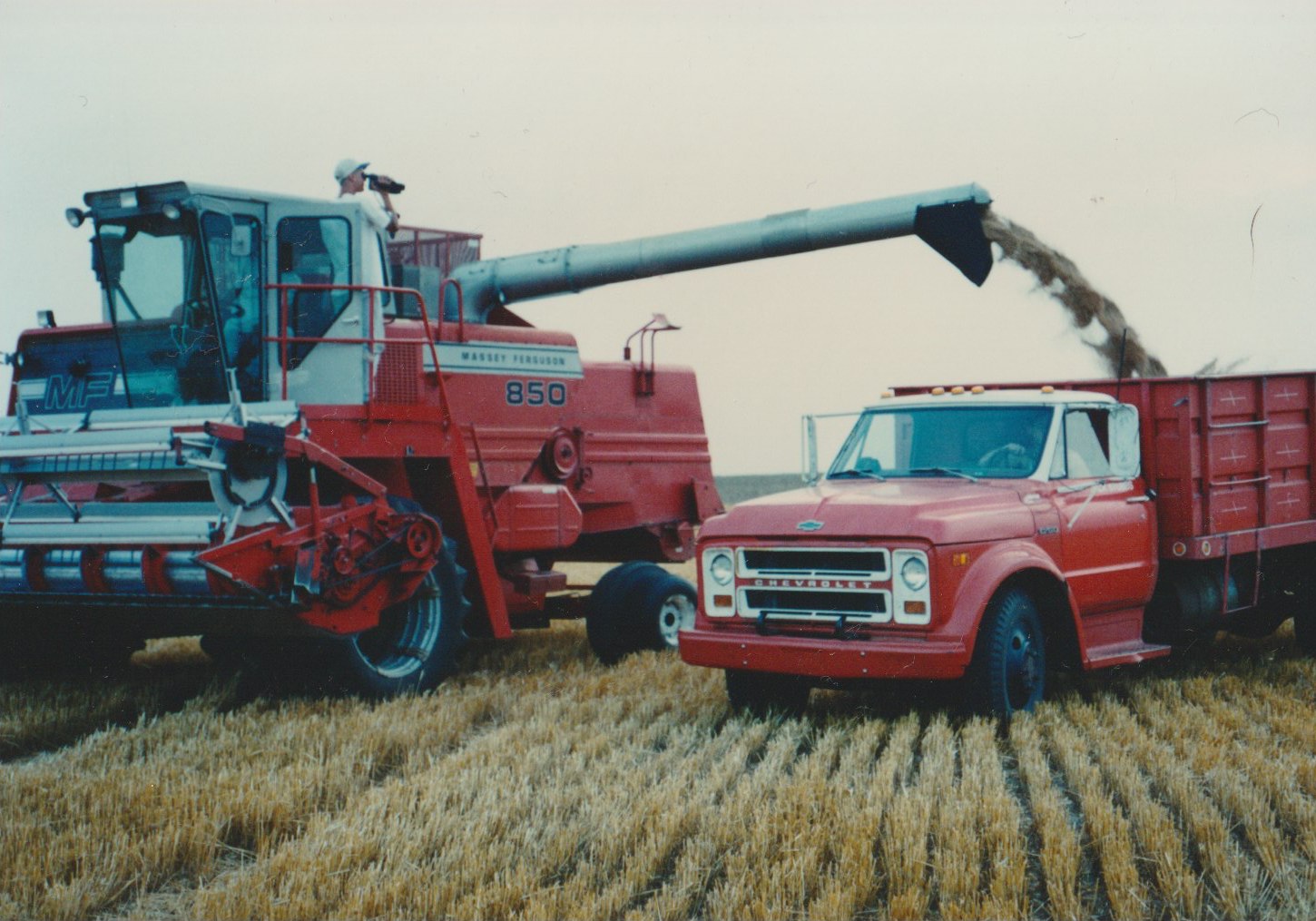 Josh and Jarad grew up on a farm which was the perfect setting for them and from an early age the Stubbs brothers were involved in the outdoors. Even on Sundays their Mom couldn't keep them in the house and almost had to tie them down once they were dressed up for church. 
Some of their fondest memories are of hunting with family and friends. Duck hunting on the Arkansas River with Grandpa Jack or turkey hunting with their dad. Hunting with uncles and cousins were a big part of the holidays. If they were hunting, they were happy.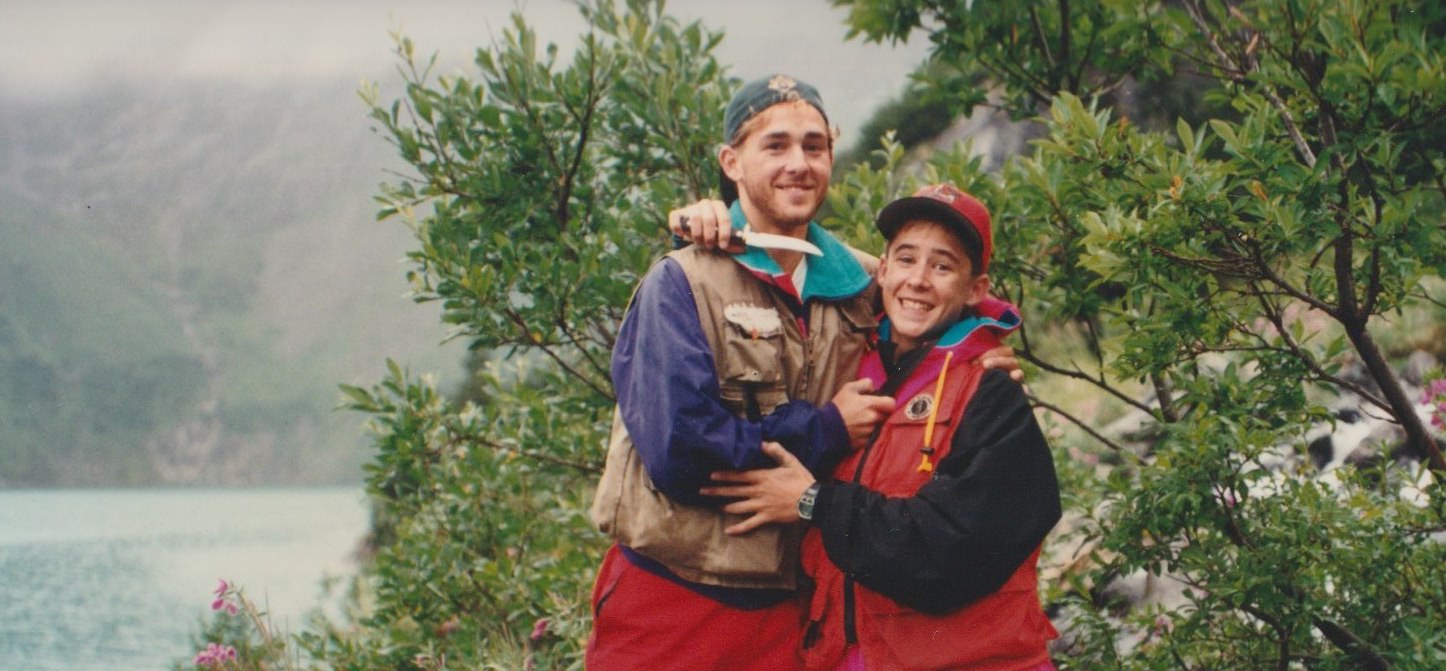 Growing up they were fascinated with the stories of their Father's (Phil) big game hunts in Alaska with his brother Jim. The stories made it sound like an amazing place and it was quickly placed on the list of states they dreamed of hunting. Their mom was born and raised in Juneau, Alaska, so there's a part of it that's in their blood. It's one of the many reasons why Alaska is one of the places they frequent.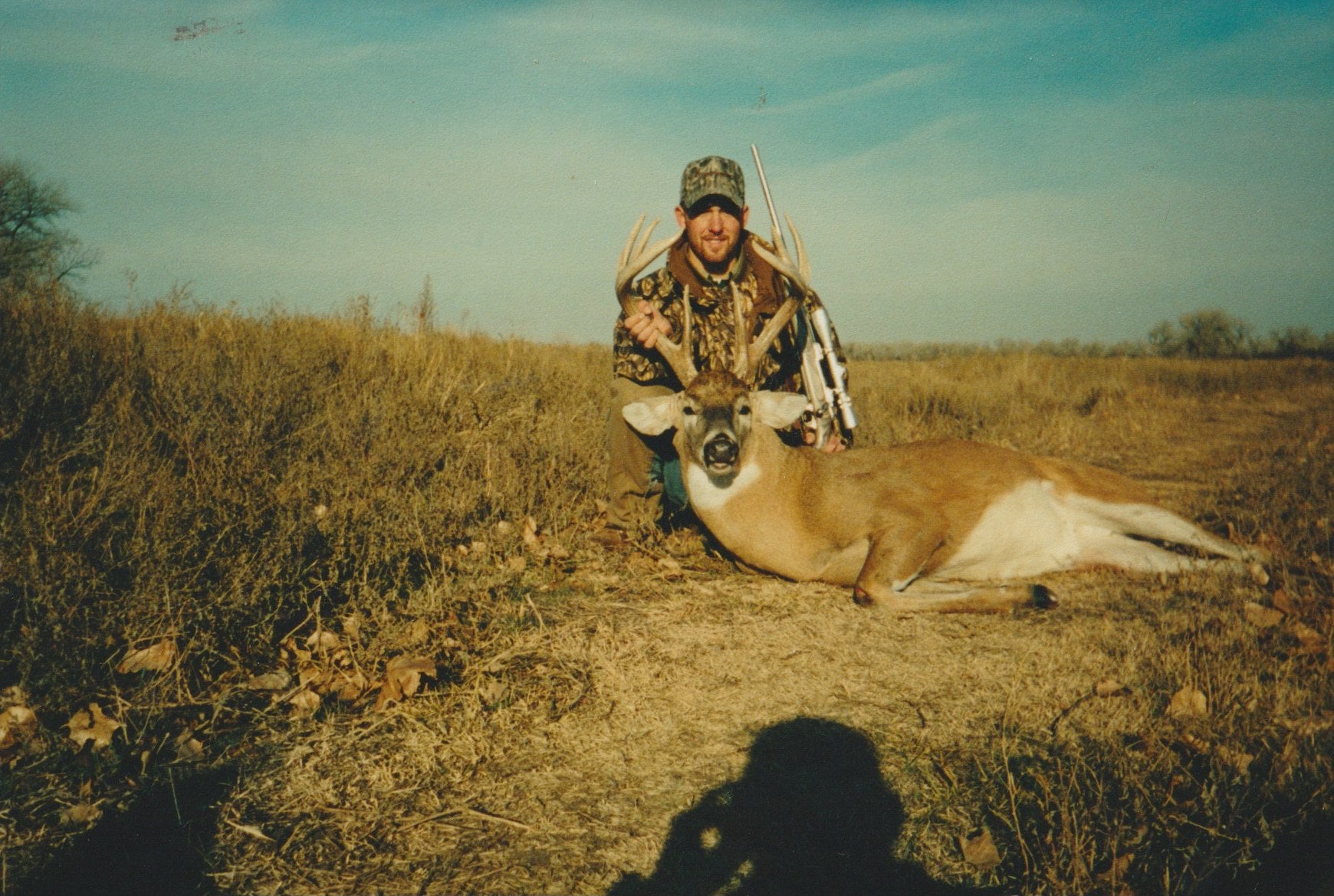 During their childhood and teenage years their hunting was focused on waterfowl, turkeys, and upland game. In their early 20's they were introduced to whitetail hunting by coworkers and started hunting deer with a rifle. That lasted only for a couple years because they wanted more time in the field. They also wanted more of a challenge which included hunting the rut, so they started hunting with a bow. The thrill and excitement of killing a whitetail up close was right down their alley. Over the years they've spent countless hours in the field, and they've learned a lot. Whether its scouting new spots, planting food plots, or cutting down trees, the work never ends. 
 In 2015 Josh drew a caribou tag in the Kenai mountains and Jarad went along with him to help. This was their first Alaskan mountain hunt, and it threw the book at them — constant rain, snowfall, and no caribou for almost 6 days straight — but that didn't stop them. Day 6, after a long stalk, Josh was able to shoot an old bull and the work really began. Their initial pack-out back to their spot included crossing two ice/snow covered mountains through the middle of the night. By the time they were finally able to go to bed, they had been awake for 43 hours straight.  Grit —it's one of the key ingredients at Elevate Stand Co.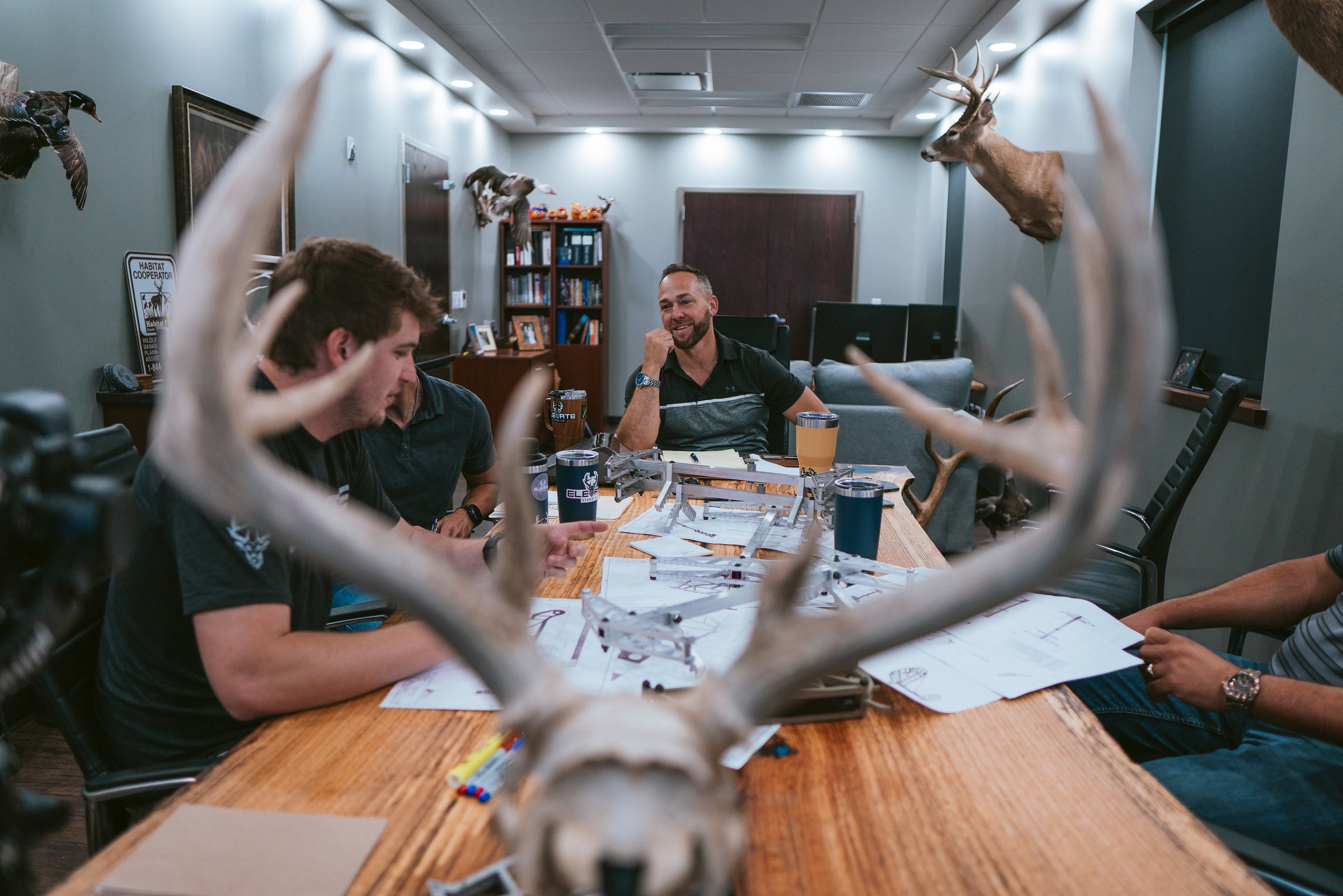 2020 was a bad year for everyone, and Josh and Jarad noticed people were having a hard time finding treestands in stock. Instead of seeing a problem, though, they saw an opportunity. They had always wanted to do something in the outdoor industry. With a combined 32 years of aerospace experience, they had a lot of working knowledge with aluminum both on the manufacturing side as well as quality. Manufacturing their own lightweight treestand seemed like the perfect solution. They believed they could make a stand that would help change and challenge the mobile hunting industry.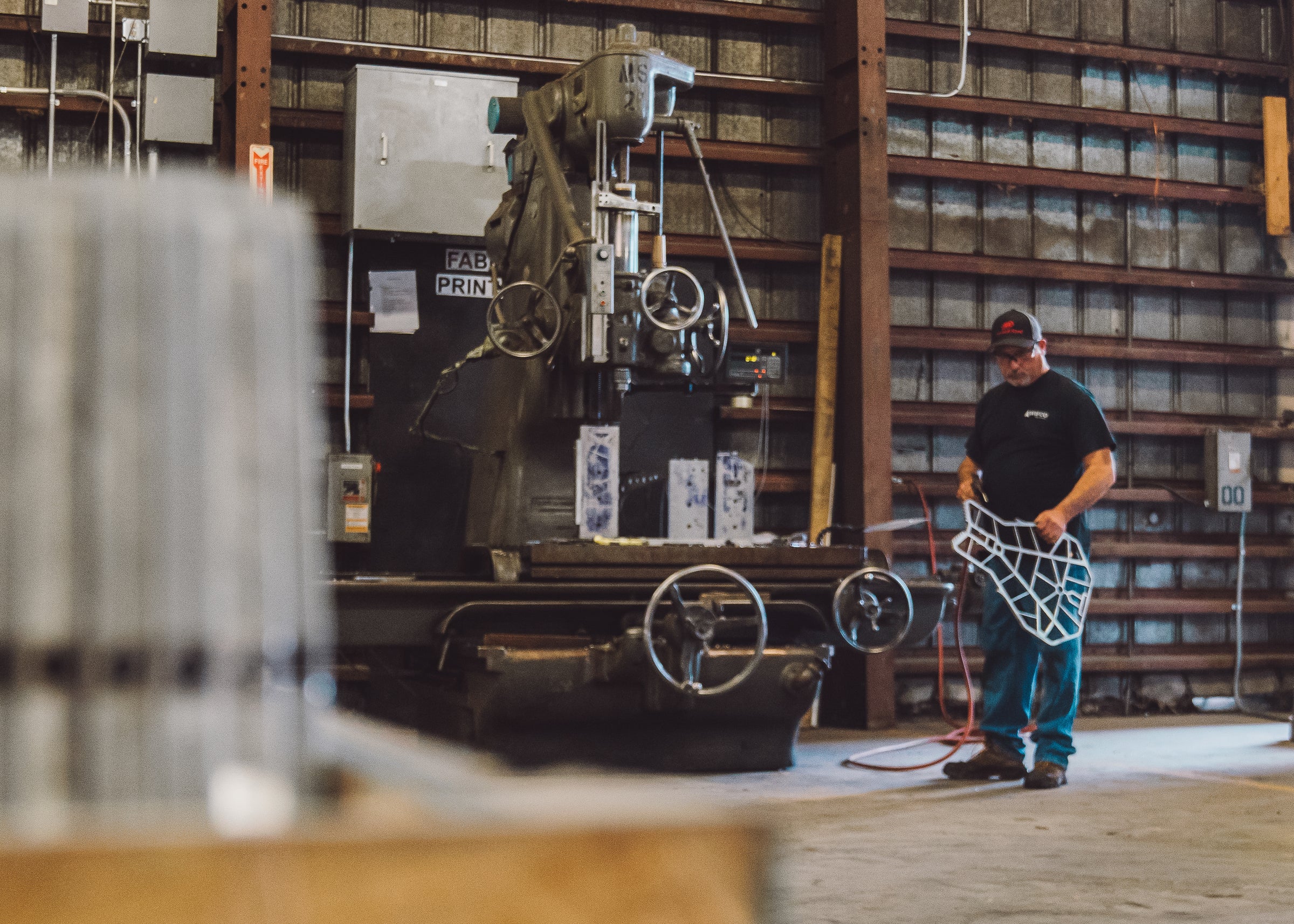 Elevate was created with a goal in mind. Provide a quality lightweight stand that was competitively priced in the higher end mobile treestand market. Listening to the hunting world/customer base and providing products that met the demands of the dedicated hunter was also top of mind. With all manufacturing done in-house, Elevate is able to quickly develop and test new products. We aren't stopping with just treestands and climbing sticks.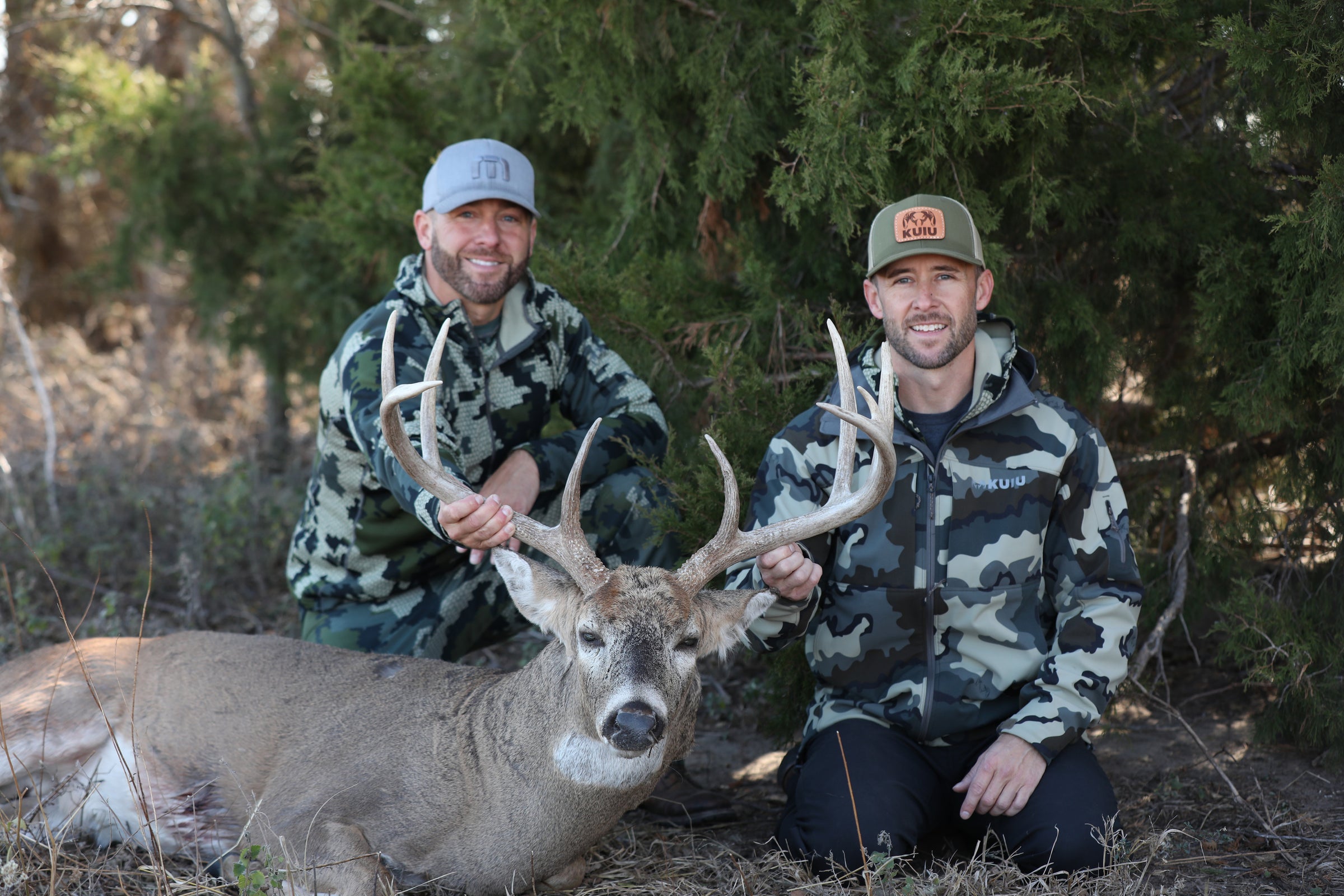 We're here to walk the walk, not just talk the talk. We're hunters just like you and we want to create products that make you take a moment during a hunt to say, "Wow, this thing is incredible".
Elevate Stand Co. 100% American Made hunting products from the heartland of the USA. See you in the woods!